My Top 5 Gardens of France
It's all things French this month. Suzi gives a tour of her favorite gardens of France. She's got a few in Paris and one from the Loire Valley.
1. Jardin des Tuileries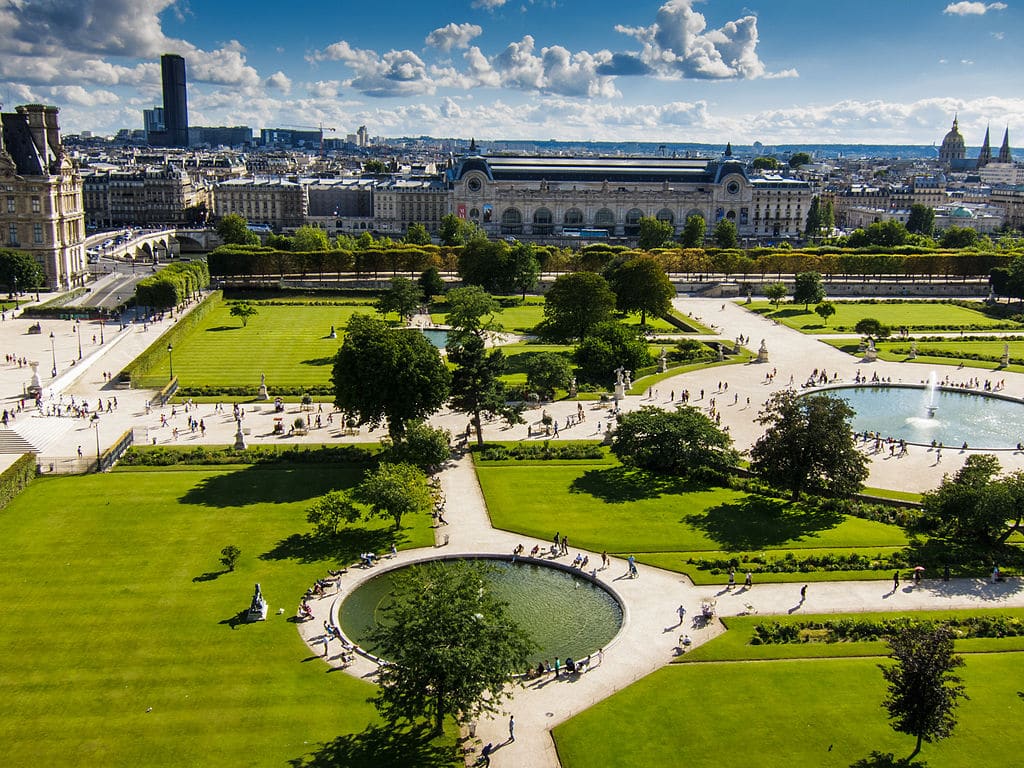 The oldest public garden in Paris, the Jarden des Tuileries was built for Catherine de Medici in the 16th century. The Tuileries is located between the Louvre Museum and the Place de la Concorde on what was originally a clay quarry occupied by tile workshops (Tuileries). It is one of Paris's most visited gardens because of its central location and because it's a perfect spot for people watching among the flowers.
2. Jardin du Luxembourg
This public garden feels like an oasis in the middle of Paris. Besides being a huge green space with an exceptional variety of plants and trees, it's a great place to rent a tiny sailboat and become a sailor for the day maneuvering your boat through the fountains, or watch a traditional Guignol puppet show, or admire the statuary. The Jardin du Luxembourg is one of the most beloved public spaces in Paris.
3. Jardin des Plantes
More than just a public garden, the Jardin des Plantes is the main botanical garden in France. Situated on the Left Bank, the garden was created in 1626 under the name of "Jardin du Roi" (Garden of the King). The garden features historic glasshouses, a maze (le labyrinthe), a small zoo and a beautiful rose garden.
4. Père Lachaise Cemetery
I know, it's kind of strange that a favorite green place is a cemetery. The largest in the City of Paris, Père Lachaise is also the first garden cemetery. My daughter and I spent a spooky grey Halloween afternoon there getting lost and loving the whole thing. Jim Morrison is NOT the only attraction.
5. Chateau de Villandry
Chateau de Villandry in the Loire Valley features a few unique gardens, including the Potager and the Garden of Love. Many of the gardens on the property, including Garden of Love, are composed of boxwood shrubs elaborately clipped into geometric designs and filled in with vibrant clumps of flowers.  An aside: The Chateau itself really feels like Cinderella's castle.
Image Sources:
Creative Commons, Tulieres Gardens  by Martin Robson is licensed under CC BY-SA 2.0.
Creative Commons, Jardin des Plantes by Jebulon is licensed under CC0 1.0  
Creative Commons, Pere Lachaise Cemetery by Aschaf is licensed under CC BY 2.0.
Creative Commons, Chateau Villandry Jardins by Jean-Chrstophe Benoist is licensed under CC BY 3.0.